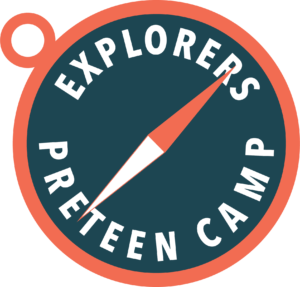 Explorers Pre-Teen Camp 2020 – June 8-11, June 13-16, and July 10-13. Matthew 5:14-16 "You are the light of the world. A city set on a hill cannot be hidden. Nor do people light a lamp and put it under a basket, but on a stand, and it gives light to all in the house. In the same way, let your light shine before others, so that they may see your good works and give glory to your Father who is in heaven."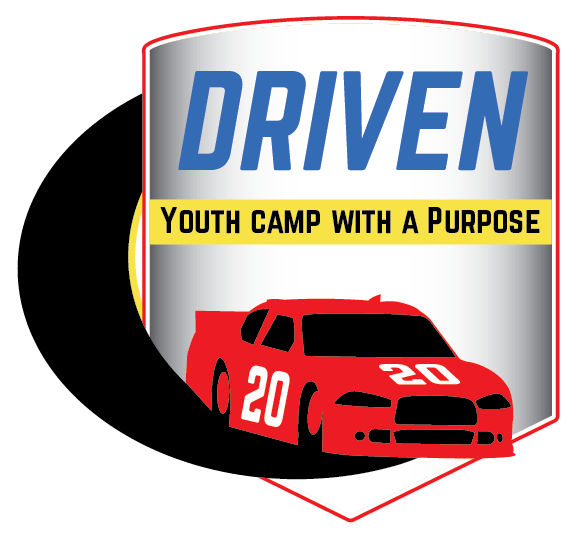 Join us for Driven Youth Camp June 29th through July 3rd 2020!  Pre-registration is open now, and you don't want to miss out! Sign up your youth group today!
Other Camps Hosted at PBA Camp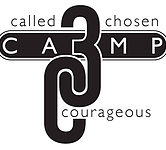 Camp 3C- Boys Camp
Dates: Juy 15-18, 2020
Cost: $190
For Boys who have completed 1st-12th Grade
Let's Start Something new

Say Hello!
We would love to hear from you and learn more about how we can serve you! Fill out the form below, and a member of our staff will get back with you shortly.