EXPLORERS Pre-Teen Camp
We've never met a pre-teen who didn't love to have fun! From the blob to ziplining and from the ropes course to archery, your 3rd-6th grader will love Explorers Pre-Teen Camp. Fill in the form below to register your group!
ONLY 40 SPOTS LEFT IN EXPLORERS 3 & 100 LEFT IN EXPLORERS 2! Click Here to Register Now!
Grades
3-6
Cost is $195 for registrations completed before April 30th. Registrations completed May 1st and later, will be $215.
Session 1: June 8-11- Full
Session 2: June 13-16
Session 3: July 10-13- Space for 1 group of 40 campers. Contact us to register for this session.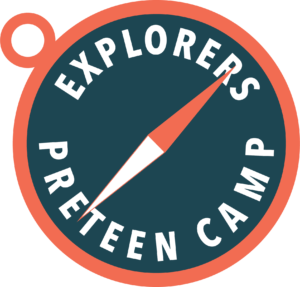 "You are the light of the world. A city set on a hill cannot be hidden. Nor do people light a lamp and put it under a basket, but on a stand, and it gives light to all in the house. In the same way, let your light shine before others, so that they may see your good works and give glory to your Father who is in heaven." Matthew 5:14-16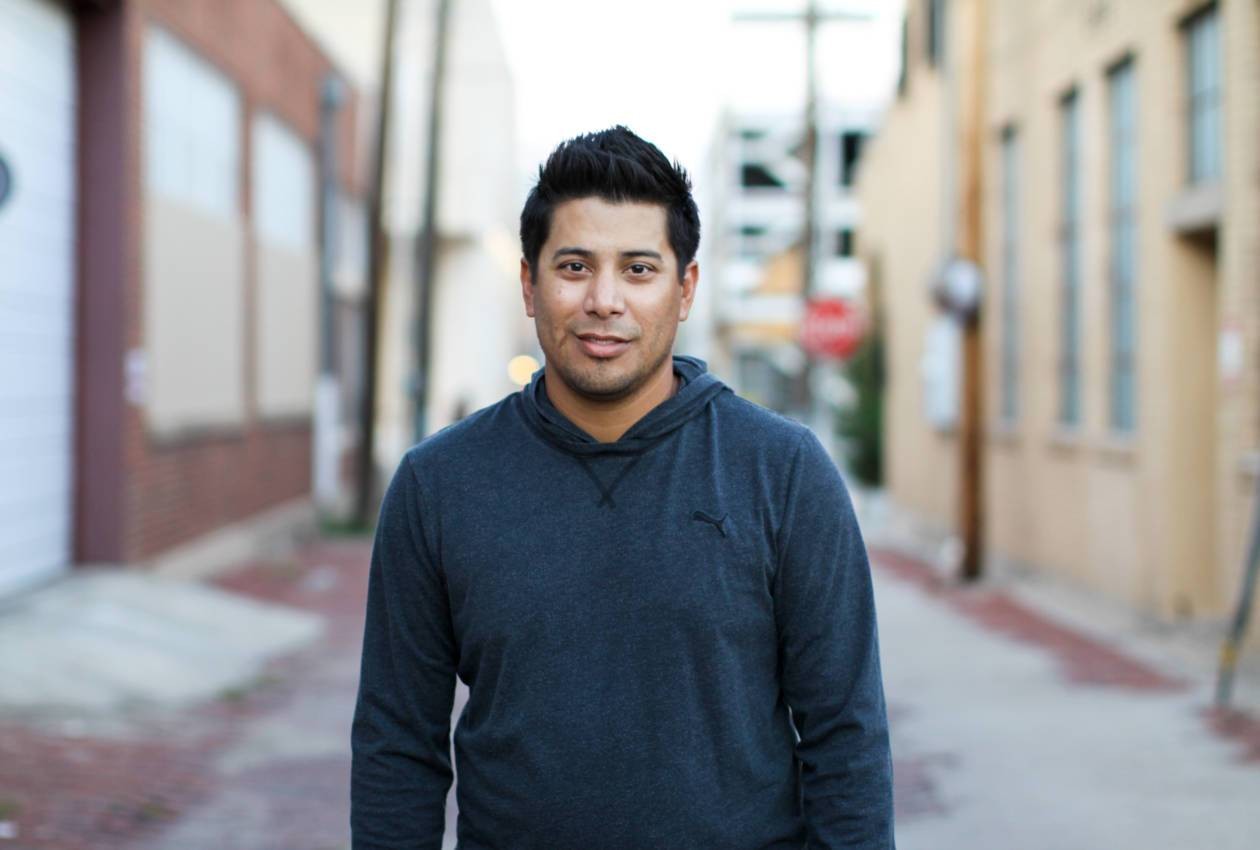 Micah Mariano is a pastor and worship leader from West Texas. He is one of the founding pastors at TheFour56 church in San Angelo, TX. One of his biggest passions is to be a catalyst for the health and growth of local churches. He has a unique style of preaching hard Biblical truths, in a fun way. As a worship leader, he is committed to leading people in songs that proclaim the truth of who God is and what He has done for us that are Biblically sound. Micah is deeply committed to discipleship, and building community within those he has the opportunity to pastor. He and his beautiful wife Cami have four incredible boys.
Session 1: Paxton Whatley and The Church at Bushland Worship Team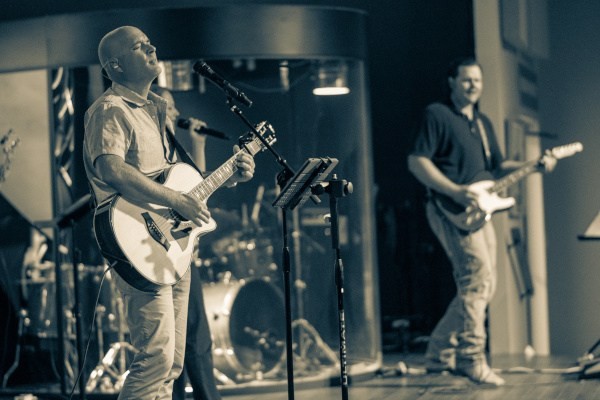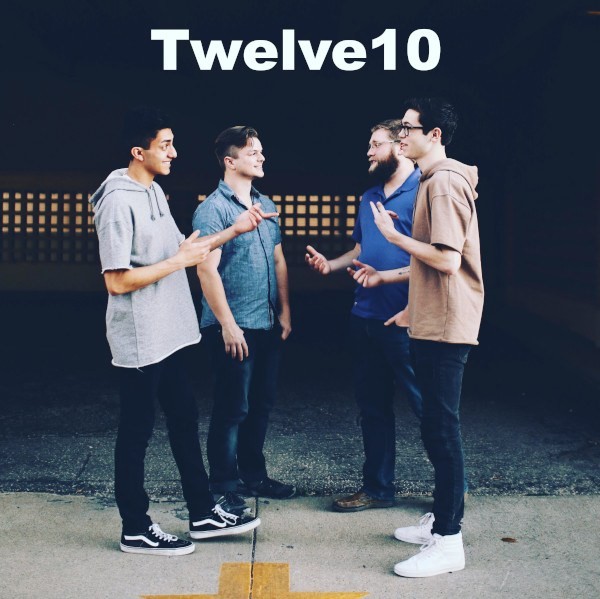 Twelve10 is a worship/alternative band from Lubbock, TX. Best friends Jake Miller and Aaron Cowan started this band in the summer of 2015. They brought in a singer and a bassist to start with and decided that was the first of their band. After going nameless for one summer they finally came up with the band name, "Twelve10," modeling the band after the verse Job 12:10. That verse states, "In his hands is the life of ever creature and the breath of all man kind." They chose that verse to go with their name because when they lead worship or play they choose to lay it all in God's hands and let him guide the mood, tone, and meaningfulness of the worship.