Grades
3-6
Cost of camp is $195 per camper. Use the sign up form below to sign up for email updates about camp!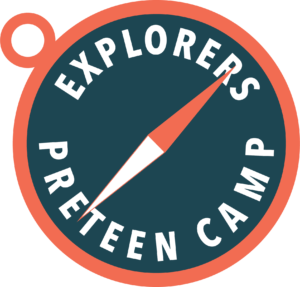 Session 1- June 16-19th – Full
Session 2- June 28-July 1st, 2021
Session 3- July 5-8th, 2021
Session 4- July 15-18th, 2021
Speaker: Cory Devivo
God has given Cory the heart to see souls saved and lives changed and specifically, a passion to share His love with others through a gift of Chalk-Art Ministry. 
Fill out the form below to be added to our email list and start your group's registration for camp!
A deposit of $30 for each camper or sponsor will be required to activate your group's registration. Deposits are non-refundable are included in the $195 cost for the camp.
After completing the form below, an invoice for the deposit amount will be emailed to you.
Please email registration@pbacamp.org if you have any questions or give our office a call at 806-983-3954.
Explorers 2021 Group Registration