Donate
 Sharing is Caring!
We appreciate your donations. If you are giving in honor of someone specific please leave a note in the comments.
Your donations to Plains Baptist Camp and Retreat Center are greatly appreciated. Unless directly specified, your donation goes toward our general fund and is used where it is most needed, whether it's to pay our summer staff, upgrade cabins, improve activities, or other needs arise. We are truly grateful for your contribution!
Donations can be made using the buttons below or by mailing a check to:
Plains Baptist Camp
3001 Love Road,
Floydada, Texas 79235
Donated online before or looking to update your information? Use the button below to sign in for account management.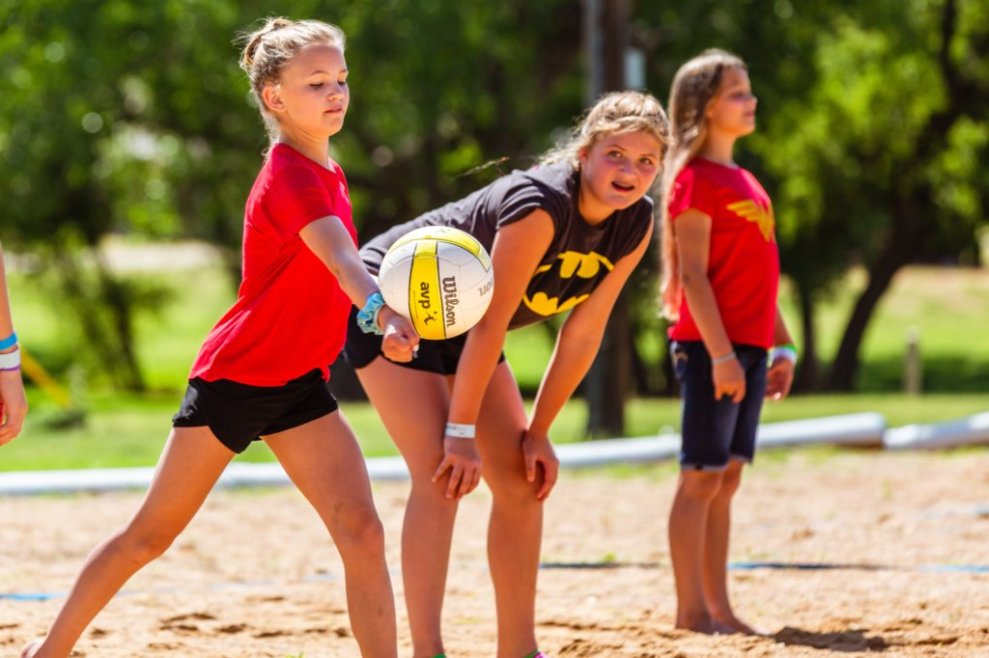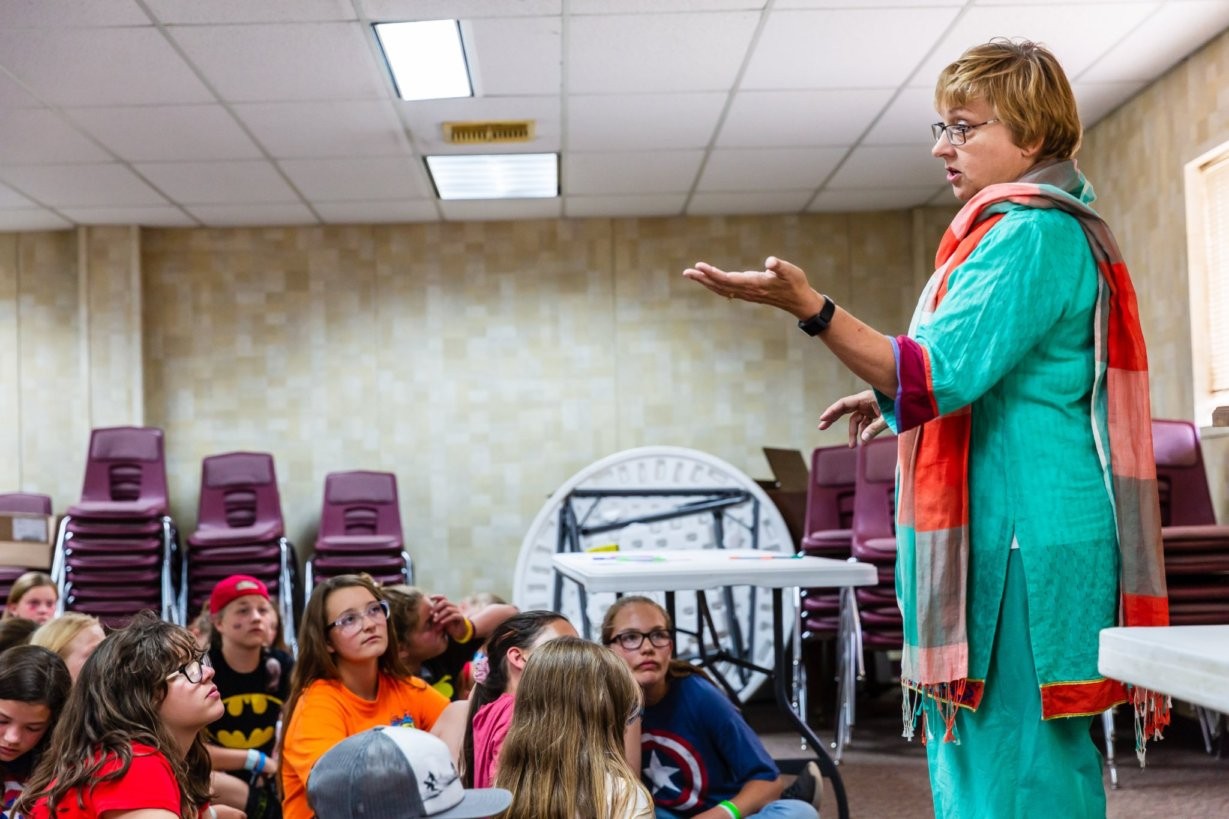 Let's Start Something New!
Looking to book a retreat or need more info? Fill out a contact form and a member of our staff will get back to you shortly!
Click the + button to fill out a contact form