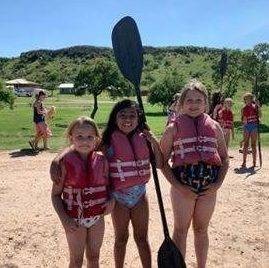 The Adventure Continues...
Including crafts, swimming (pool and lake), Bazooka ball, adventure course, animal experience, and more!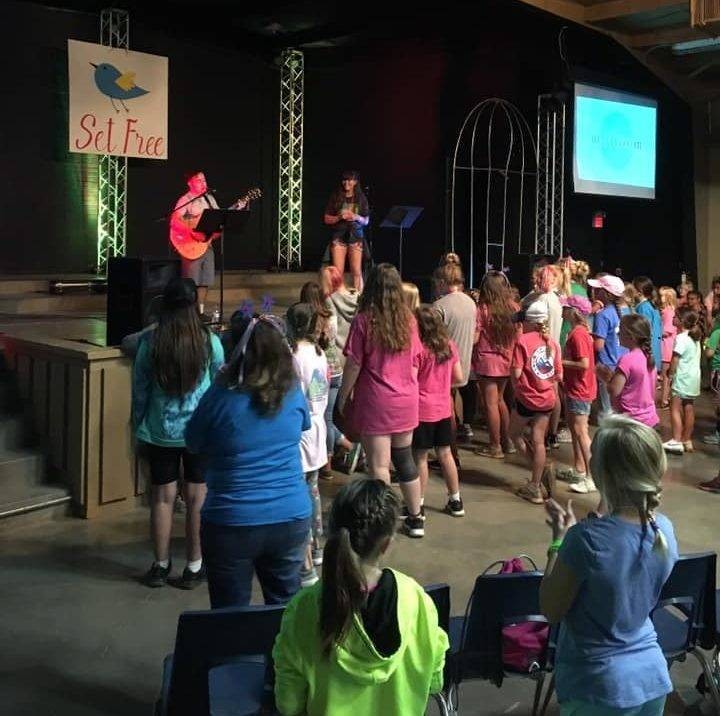 Missions, Music, and Bible Study
Our Bible Study this year will study how we:
Learn from others
Accept responsibility
Do my best
Be an example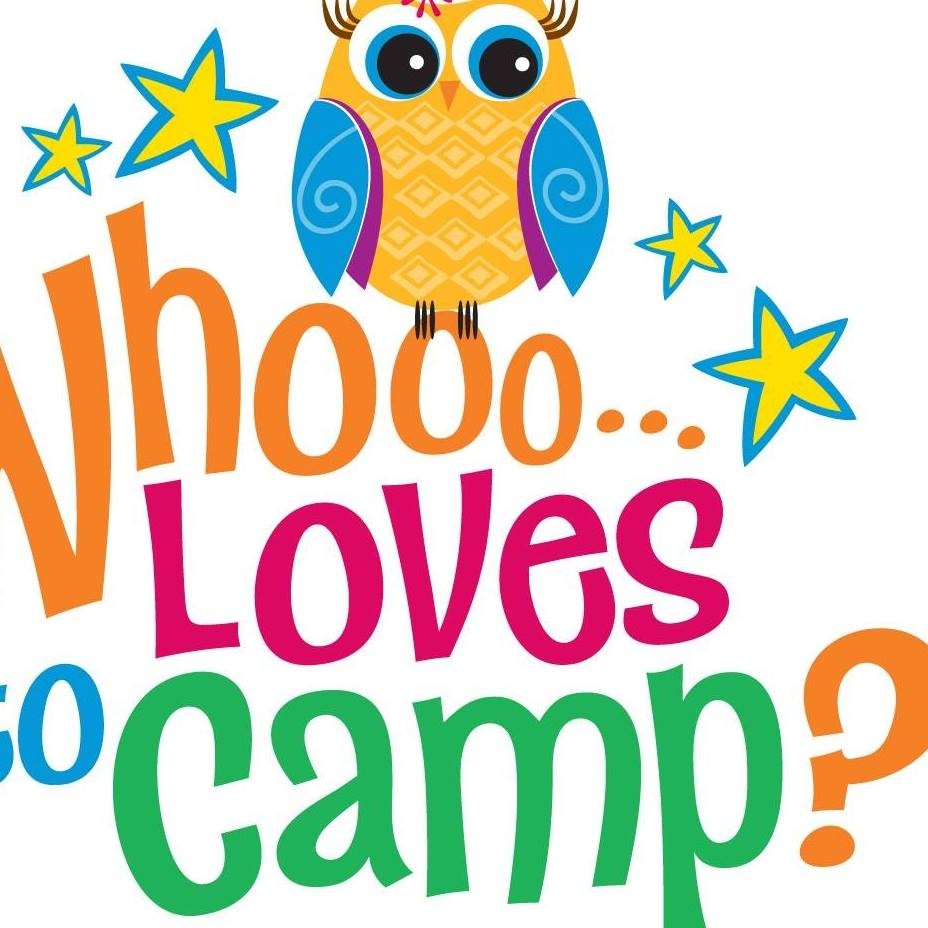 Lubbock Area Girls Camp
The Lubbock Area Girls Camp is June 15-18, 2022.  We hope you can join us!!
For group leaders:
1. Fill in the form and hit send. 
2. You will receive a follow-up email with instructions on how to register for camp when the individual registration opens.
Let's Start Something New!
Looking to book a retreat or need more info? Fill out a contact form and a member of our staff will get back to you shortly!
Click the + button to fill out a contact form