Camp 3C
Boys Camp for students who have completed 1st through 12th grade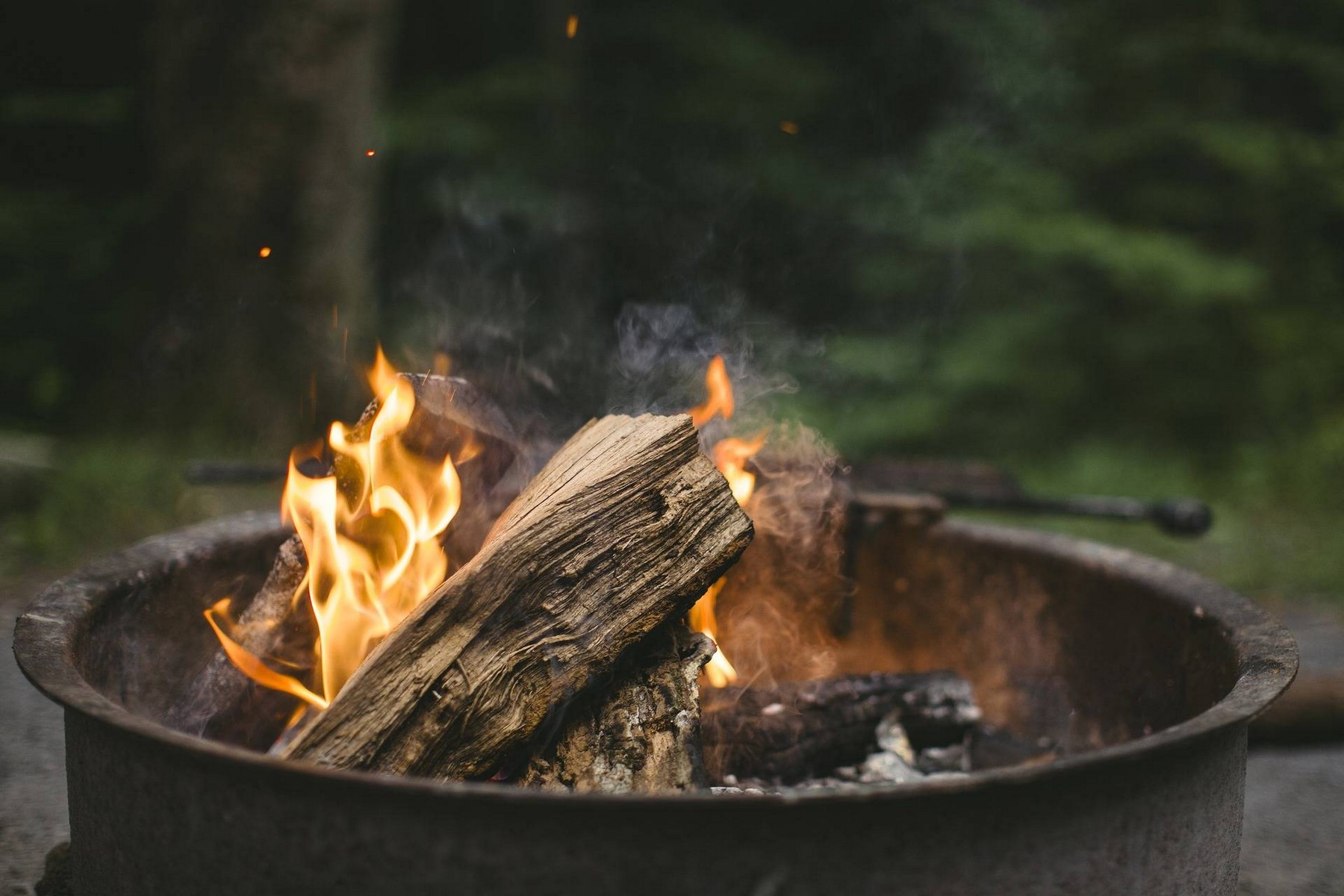 This year's camp theme is: Fire Starter.
Camp 3C is excited to announce this years worship leader is Brad Irons from FBC Denver City! Brad is joining us for the second year in a row as our worship leader.
How to Register for Camp- Group Leaders only:
1. This form is for the Group Leader only. Fill out the form with your information, group info, number of campers based on grade being completed in May of 2020, challengers, sponsors, and challengers sponsors.
2. You will recieve a follow up email with in 48 hours of your form being recieved with the group leader log in and next steps.
Parents and sponsors- Your Group leader will send you information on how to register your self or your camper once they have registered. Please contact your group leader for registration steps.